What is ISO ?
After globalization of business and industry it becomes very necessary to maintain consistency and quality across industries and nations. So, there was a need to have universal standards. International standards help to keep a level playing field, and one such organization is ISO.
ISO stands for "International Organization for Standardization". It is a certification or proof that an organization is maintaining all the standards in terms of quality, safety and efficiency of products and services they are providing to their customers.
ISO standards increase the overall efficiency of a business by standardizing the business processes. International Organization for Standardization is an independent and non-government organization that ensures the quality, safety and efficiency of products and services in an organization. Every certification has its separate standards and criteria that are mentions and classified alpha-numerically.
Benefits and Needs of an ISO Certification for a business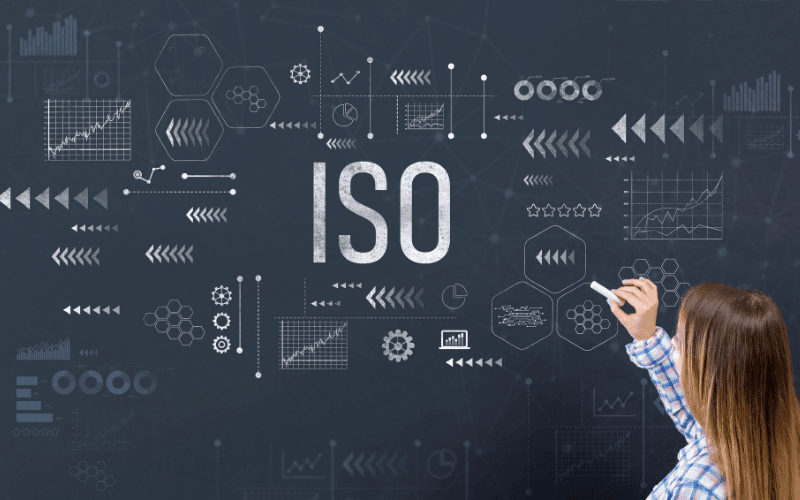 ISO Certification brings in efficiency, quality and productivity of the businesses by increasing their credibility in order to provide a competitive edge on marketplace.
It makes business processes more defined and can deliver quality consistently. This will increase customer satisfaction that results in the capture of bigger market share.
ISO is an international entity known for maintaining the quality standards, so the organizations or client companies appreciate it and acknowledge it.
More customers will get attracted because of the quality standards an ISO Certified organization maintains while delivering the products and services to the customers.
Because of standardization, consistent processes help in avoiding duplication, identifying the problems that occur during the work process and to adopt efficient and effective ways to solve them immediately.
ISO Standardization of process can easily identify source of scrap, unnecessary overlaps and redundancy. This helps in reducing and eliminating scrap and overtime.
One of the major benefits of ISO Certification is that the staffs and workers are trained in a way to produce products and services based on the objective data instead of going on assumptions.
External audits during the processes of ISO Standardization brings in third party analysis of business processes and that experience will bring a good opportunity to observe what is going on inside an organization processes.
How ISO Standardizations are Classified
Each certification has separate standards and family and is classified numerically. Each certification standards are represented alphanumerically so that we could understand the set of standardization it indicates.
In ISO 9001: 2015, there are three components where,
ISO refers to the International Organization for Standardization
The number appearing after ISO classifies the standards. All standards within the ISO 9000 family refers to Quality Management. Here, ISO 9001 defines a set of criteria for meeting a number of quality management principles.
The final number in an ISO certification refers to the version of the standard that's being met and is represented by the calendar year those standards were launched. 2015 is the fifth edition of ISO 9001 which was launched in September 2015.
Types of ISO Standards
ISO has initiated more than 22,500 International standards covering all industries from food safety to technology and service to healthcare and agriculture. But, ISO 9001 and ISO 14001 are the most general Standards certifications, and they can be applied to all kinds of businesses and industries.
Here are the most popular ISO certification standards –
ISO 9001:2015
The ISO 9000 family is the world's best-known quality management standard for companies and organizations of any size.
ISO 14001:2015
ISO 14000 Family for environmental management.
ISO 45001:2018
ISO 45000 Family for Occupational Health & Safety
ISO 22000:2018
ISO 22000 Family for Food safety management
ISO 27001:2013
ISO 27001 for Information Security Management
ISO 13485:2016
ISO 13485 for quality management throughout the life cycle of a medical device.
ISO 50001:2011
ISO 50001 for Energy Management
ISO 20000-1:2011
For quality management focusing exclusively on IT service management
ISO 22301:2012
Business Continuity Management
ISO 21001:2018
Management Systems for Educational Organizations
ISO: 26000
Guidance on social responsibility and it is an international standard providing guidelines for social responsibility.
ISO 31000
Standardization for Risk Management System
ISO 55001:2014
Asset Management
ISO 41001:2018
Facility Management
ISO 37001:2016
ISO 37001 for Anti-bribery Management System
ISO 29990:2010
For Learning Services for non-formal Education and Training Service Providers.
Helping You to Get your ISO Certification for Your Organisation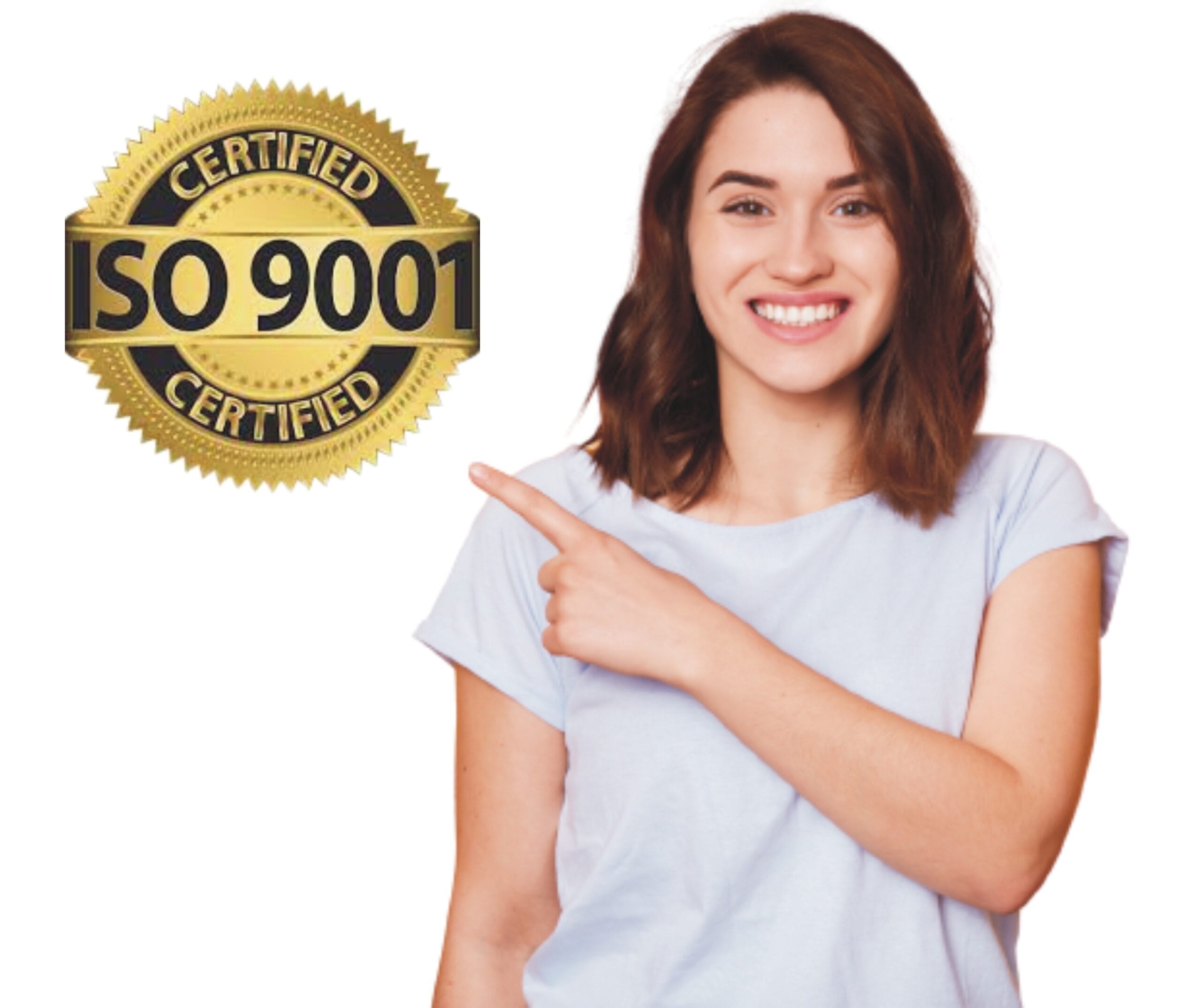 How TRUSTLINK helps in getting your ISO Certification
100% authentic certifications.
Help and guidance in ISO audits.
Certification within short timeline
Pre-analysis of the exact requirements of ISO standard based on your business/activities.
Affordable prices with multiple options.
Ease of processing.
Continuous supports throughout validity time.
What our customer say
Dr Mukhtar Ahmed
Founder of CHARON DISHA
"Customer Service, Relation, Behavior & Nominal Fee, I am Really Happy"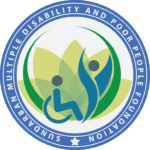 Abul Kashem Sahani
Chief Functionary – Sundarban Multiple Disability and Poor People Foundation
" Never visited their office, but a strong relationship developed over years. My NGO is created and maintained by TRUSTLINK"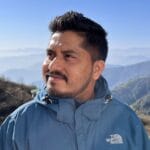 Akash Dutta
Co-Founder – Adorable Vacation LLP
"Best experience !!! Team TRUSTLINK helped us in our LLP incorporation. Hassle free service with top quality supervision. Highly recommended"
Prabir Kumar Bose
Founder Director – Vaibhavi Shaambhavi Foundation
"Great experience working with them. They're truly amazing service given unit…… I love there works..❤️"
Anjan Mallick
CEO – Mhelp Technologies
"TRUSTLINK is providing very good service with affordable price. Very trustworthy organisation to deal with"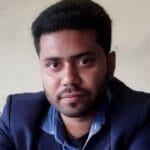 Imtiaz Ahmed Molla
MD – Whelm International Pvt Ltd
"TRUSTLINK has an excellent team and the service delivery performance is outstanding"